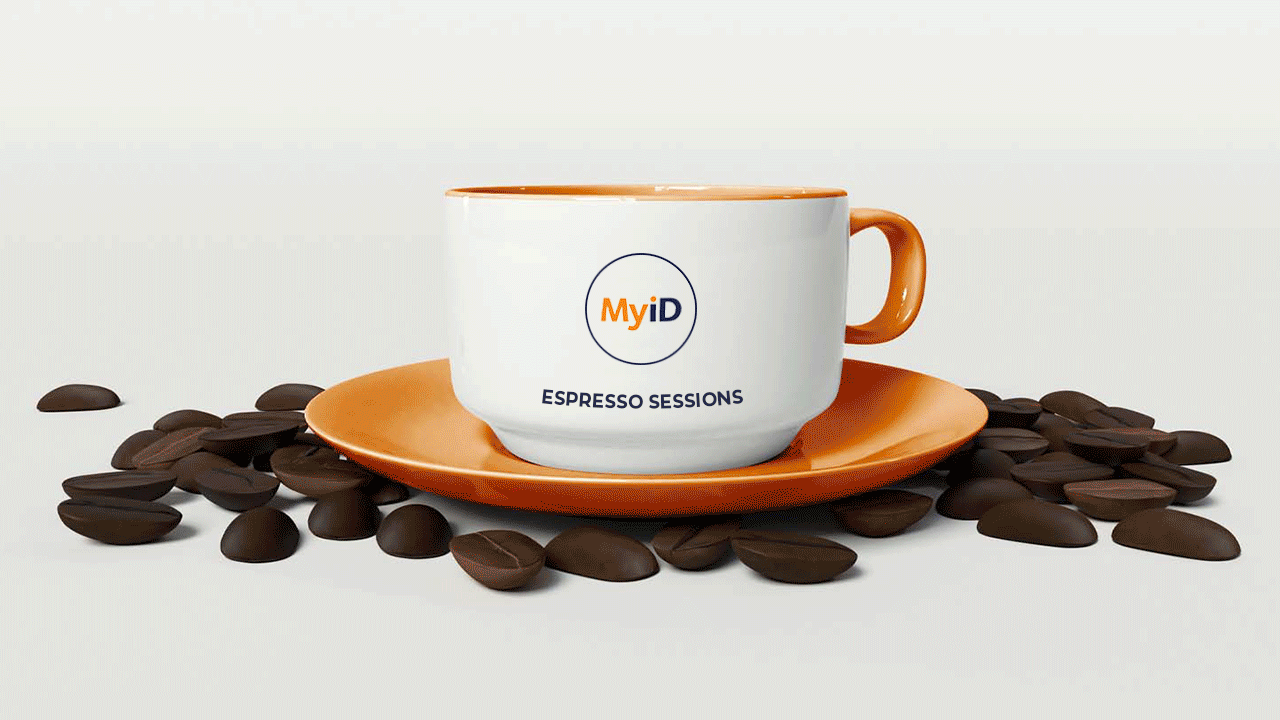 MyID Additional Identities
When you need to provide an additional identity to someone who already has a smart card, USB token or device, but you don't need to provide further devices. MyID can easily set up an additional identity, and our Solutions Architect, Jamie Smith, talks you through the process in the time it takes to drink a nice cup of coffee.
Trusted by Governments and Large Enterprises Worldwide
Where protecting systems and information really matters, you will find MyID. Whether its citizen data, aerospace and defence systems, high-value financial transactions, intellectual property or air traffic control, we are proud that many leading organisations around the world choose MyID to protect themselves against data breach and ensure business continuity.